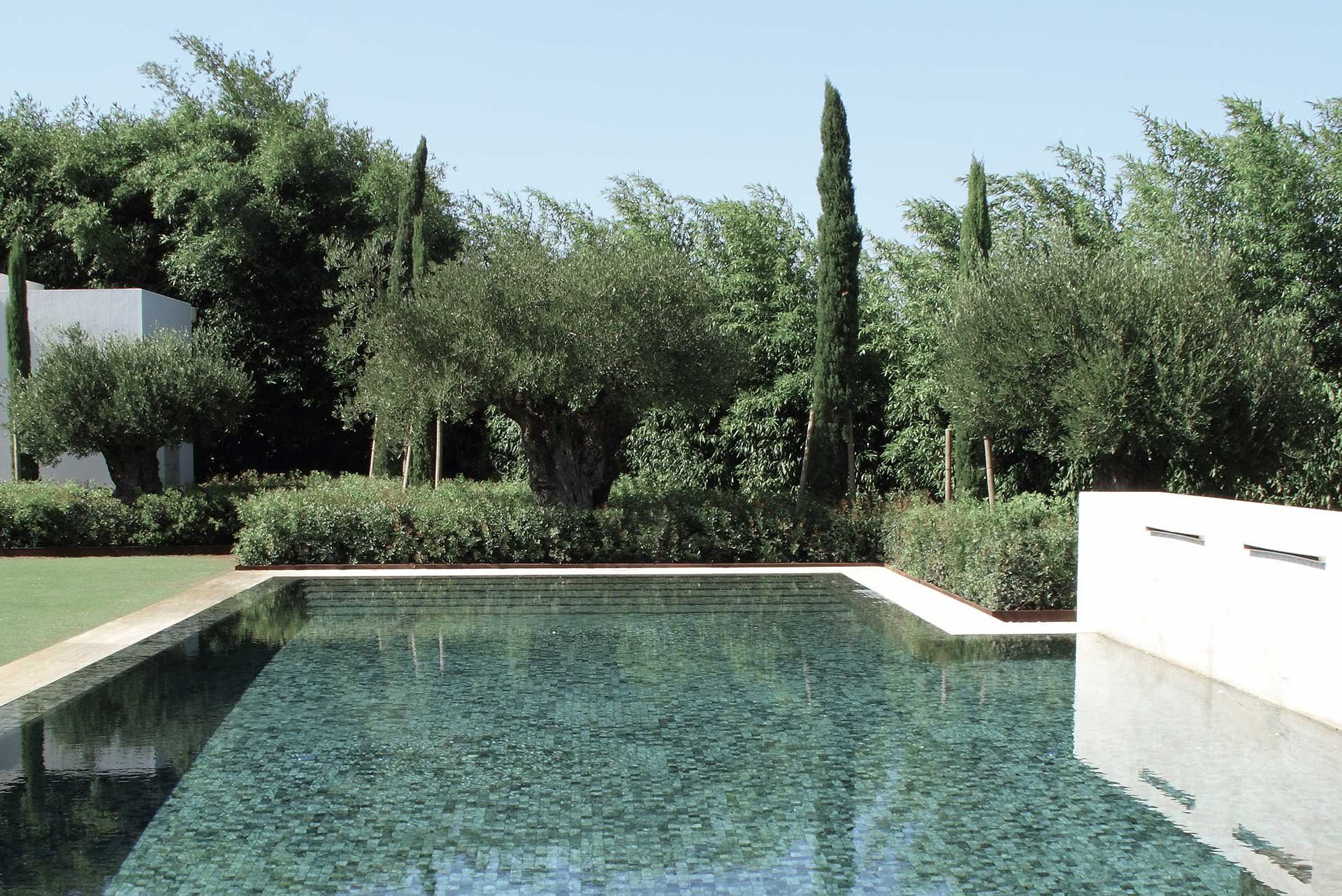 A global solution combining nature, materials, experiences and passion for architecture
The creation process becomes an experience for our clients from the outset. Having a place with unique characteristics lets us start to dream together. A dream that starts with a global design combining lifestyles, materials, textures, lights, sustainability, which also feature in the construction feasibility phase. 
Developing top-quality homes has been a passion for over 25 years, so our clients can feel the unparalleled experience of enjoying unique, sustainable, balanced spaces that are also a financial asset. 
Manuel R. Moriche, Santiago Ruiz and Diego Suárez are the great creative minds at this company dedicated to making dreams a reality. Dreams that many have in their mind but need us to make come true. That's why at ARK we create unique experiences. 
With ARK, each person gets a unique masterpiece design, built and detailed specifically for them.
Architecture is a built idea
Our goal: to create a unique home. Where people find a balance and a peace they never knew before.
Through the architecture and interior design of the home, we generate an ecosystem where ideas flow to find solutions and innovate in all our projects. Evolving, researching and positioning ourselves at the forefront of the latest methodologies, solutions and technologies in our sector is one of the cornerstones of our philosophy for creating a unique project. 
Each luxury single-family home project is anything but standard. All our projects and the architecture and interior design of the home are custom designed. Natural stone, wood, fabrics, engineering, the construction process, windows, plants, etc. All of this makes each project a kind of living architecture that must work in a space and under certain conditions so that the project meets its purpose: to be a unique living experience. 
Innovation and creating an ideas lab are necessary today if we want to create a luxury interior design for a single-family home that is sustainable, efficient, technological and with the best quality materials. 
In the current scenario we must coexist with constant innovation, which is why this department channels, manages and applies the latest solutions that are best suited to a premium home, where architecture must go hand-in-hand with maximum quality, efficiency, sustainability and, of course, our client's needs.
Responsible team of ARK interiors
José Ramón
Bancalero
CG Artist - Arquitectural Visualizer
José Manuel
Albez
CG Artist - Arquitectural Visualizer
Antonio
Ruiz
Marketing & Customer Experience
Juan
López de Lerma Jiménez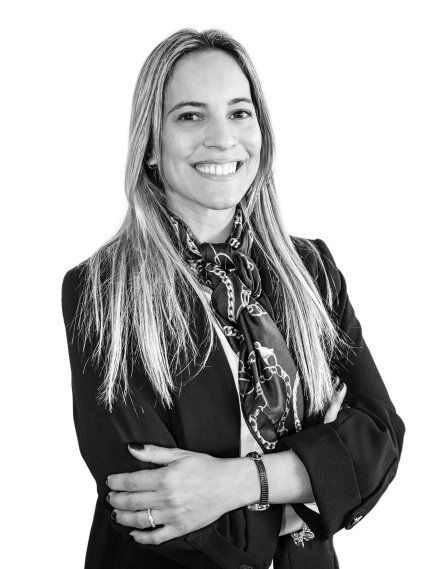 David
Martinez del Águila
To view and apply for career opportunities at ARK please click below.